Flower Pyramid- Paperweight Art-Resin Pyramid & Real Preserved Flowers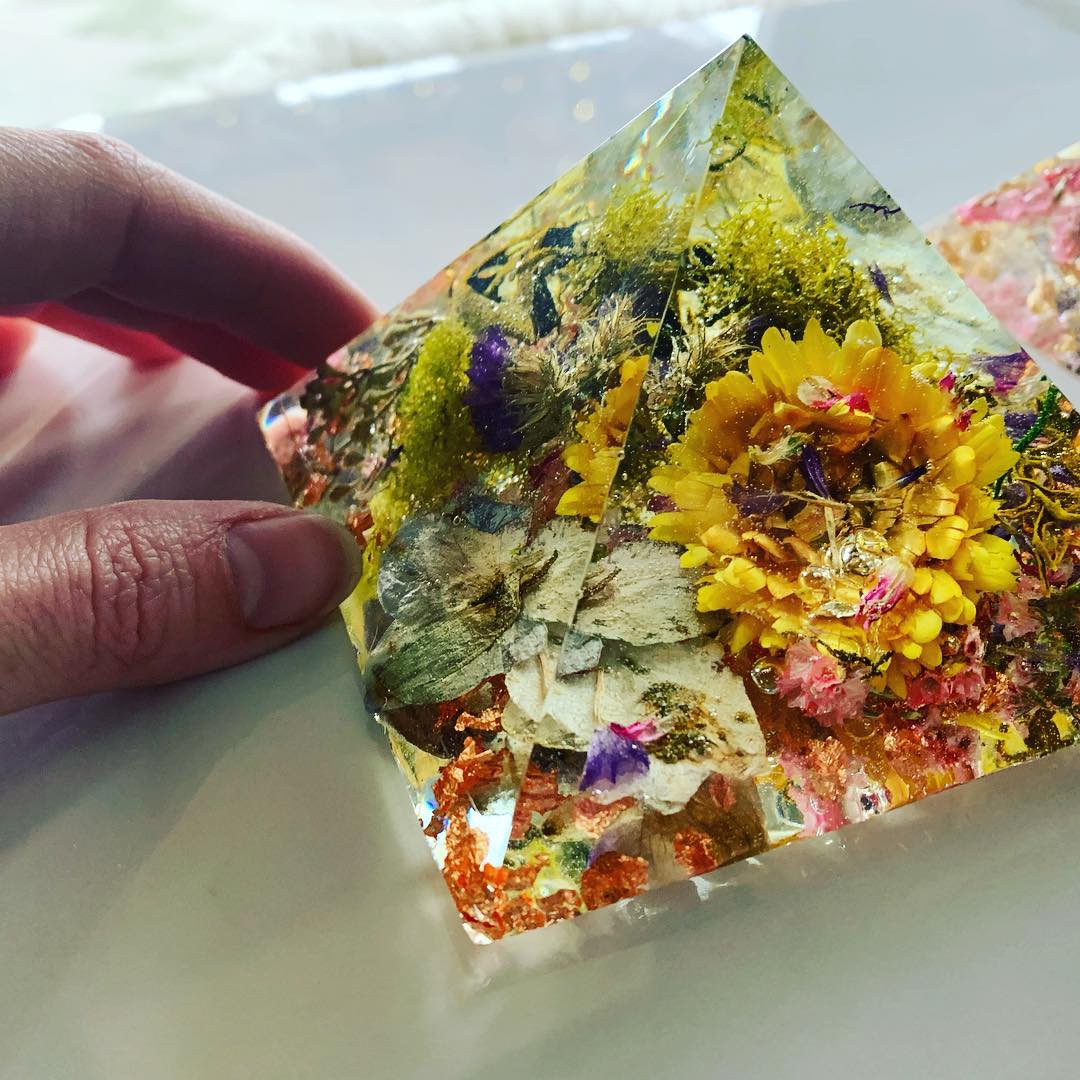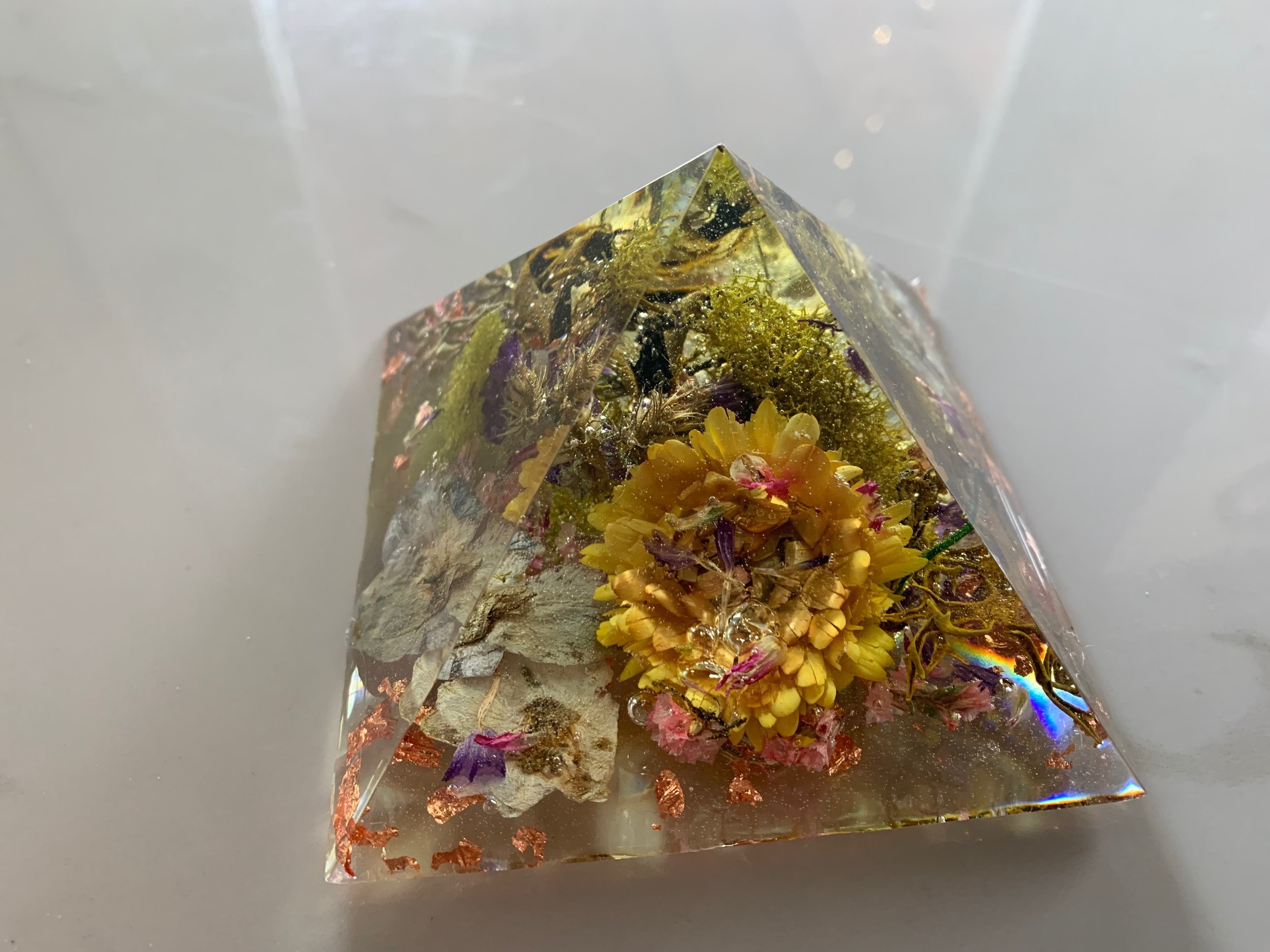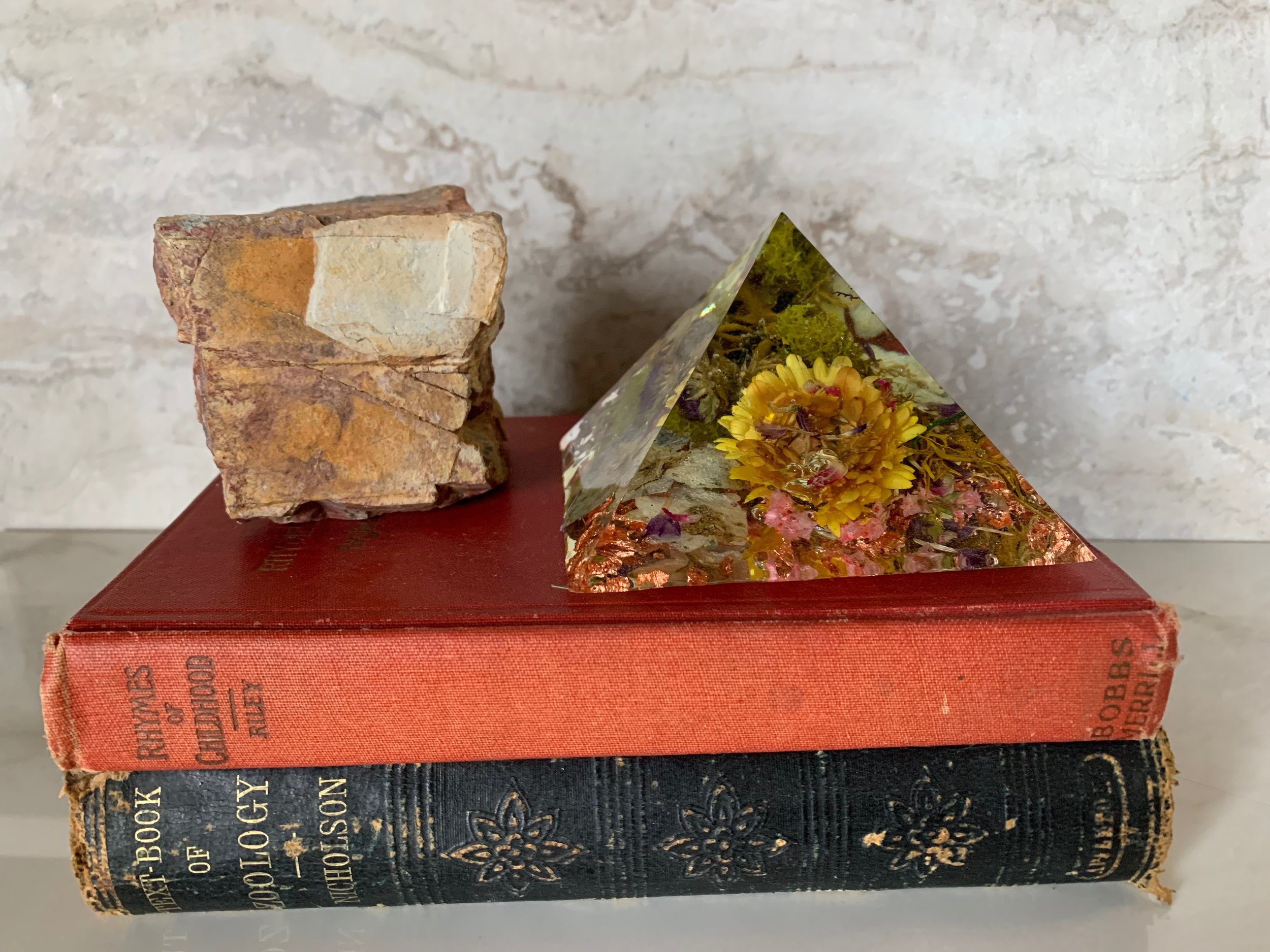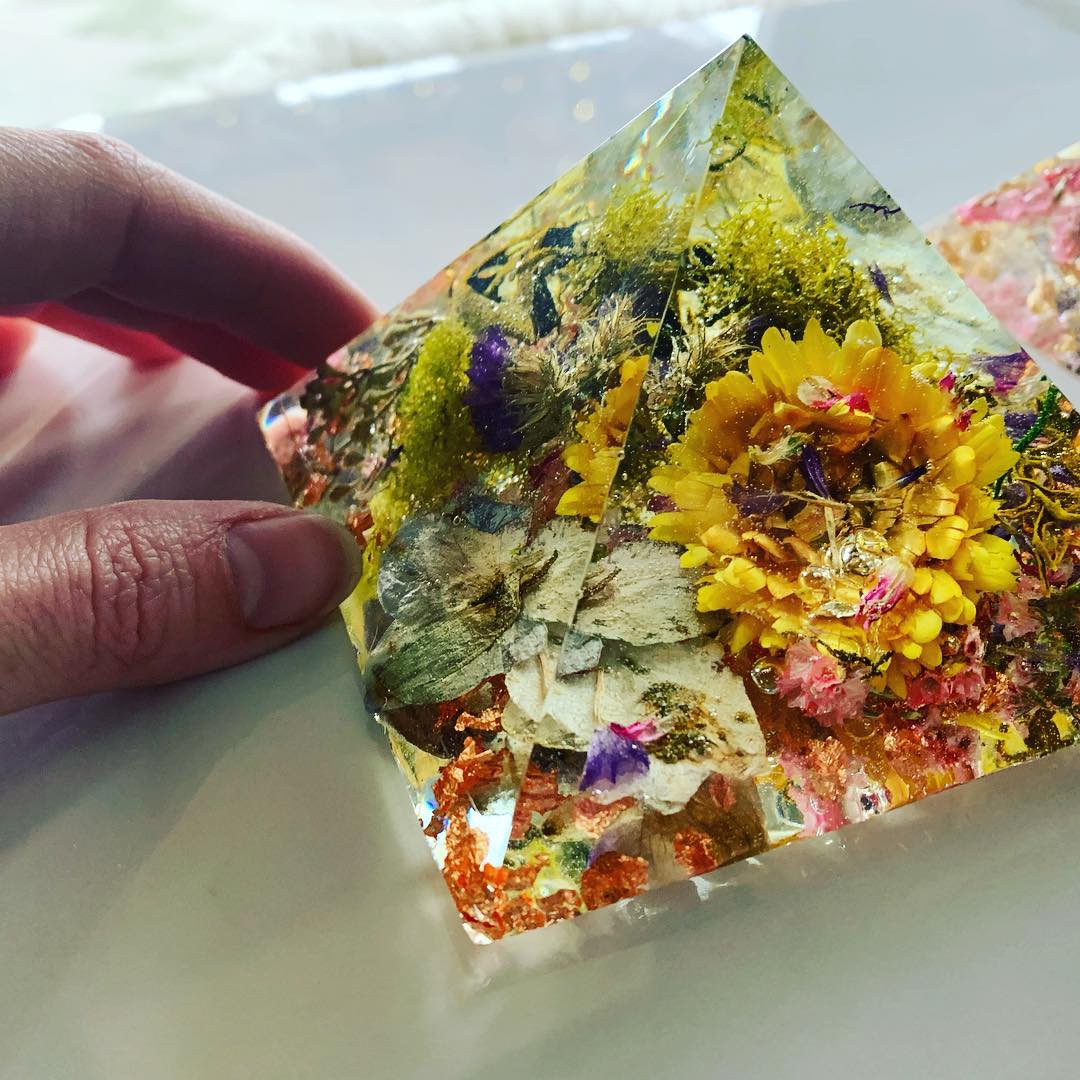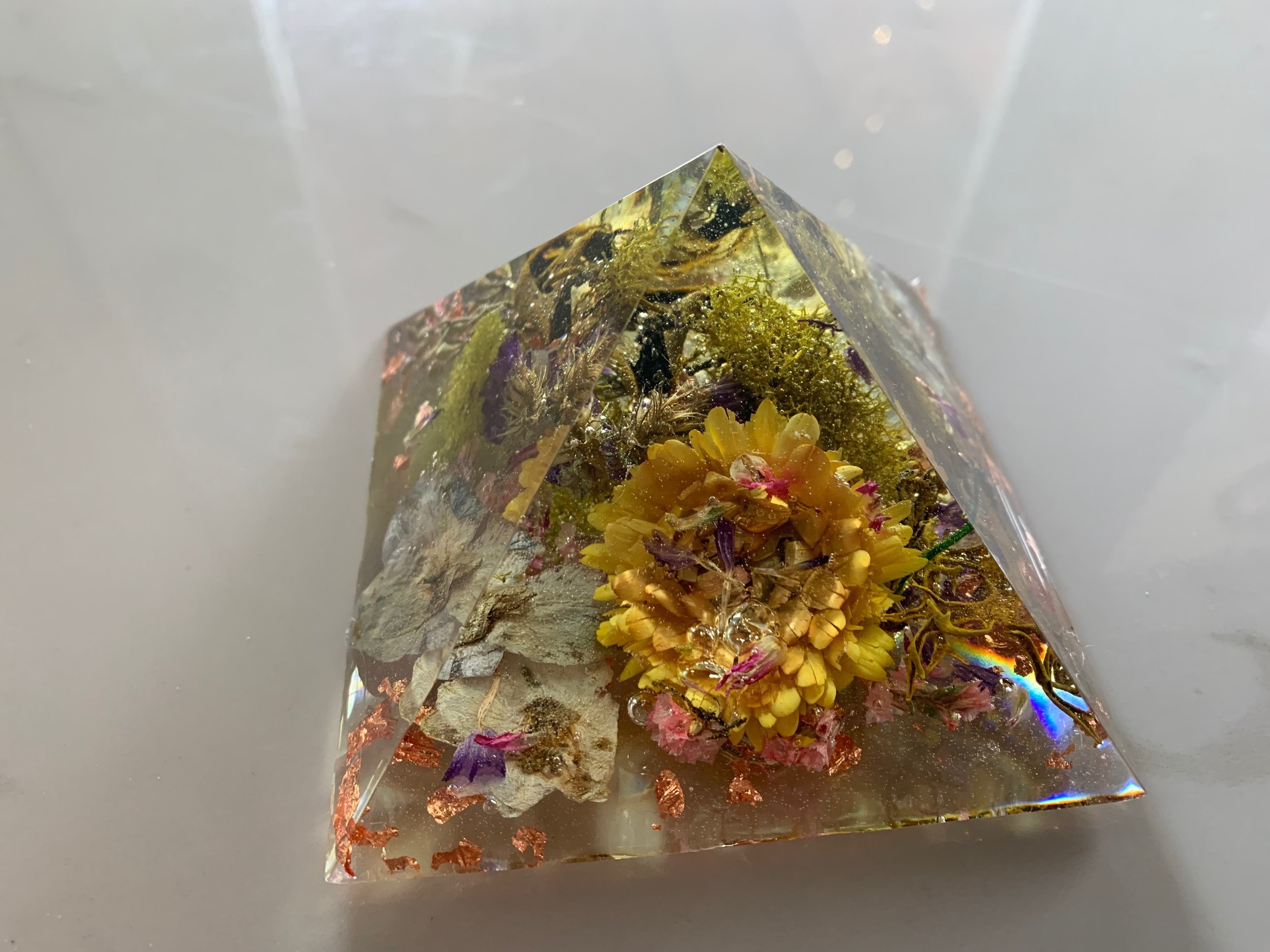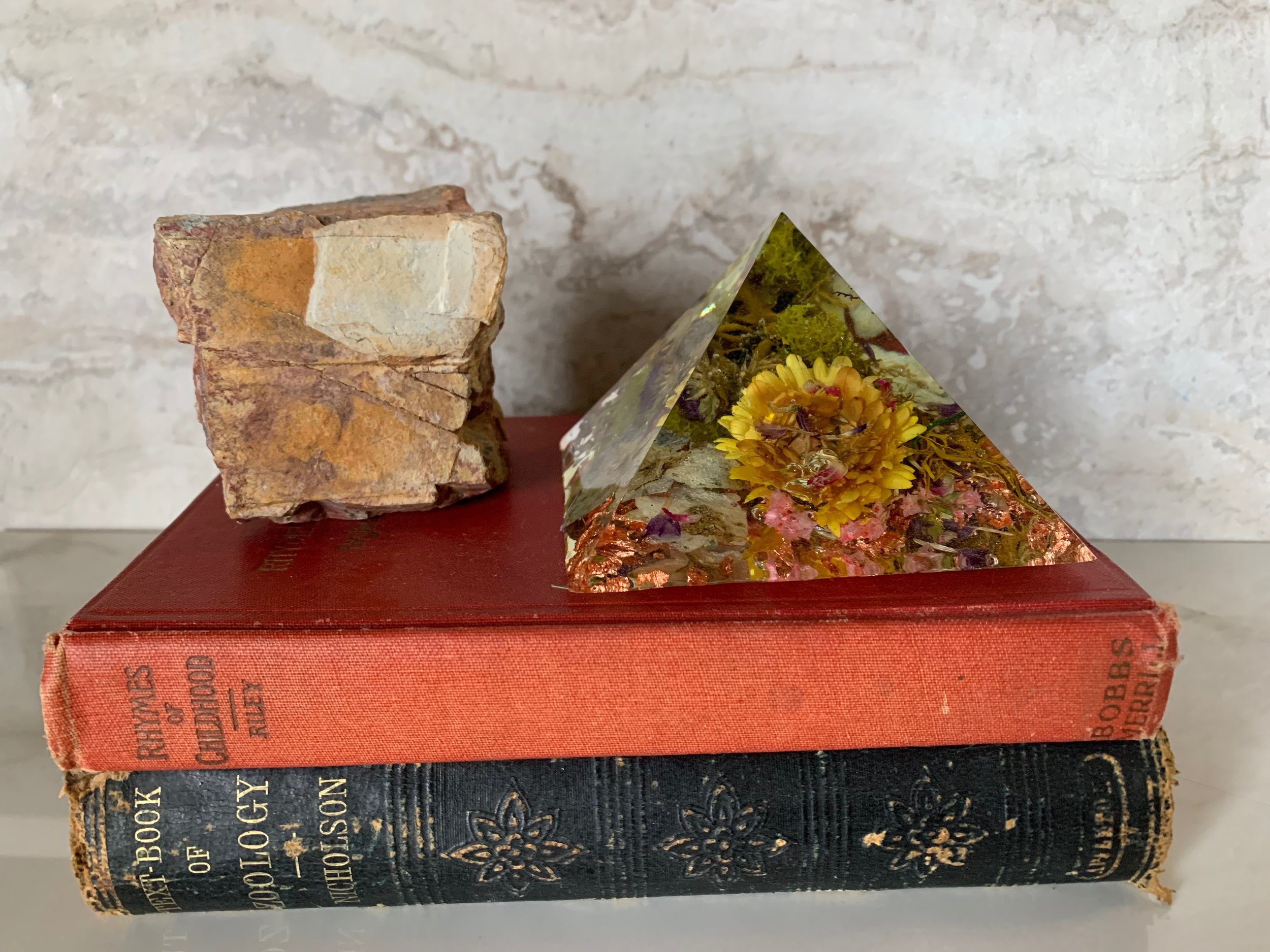 sold out
Flower Pyramid- Paperweight Art-Resin Pyramid & Real Preserved Flowers
Have a moment of relaxation as you get lost in this beautiful pyramid art filled with natures beauty. Real pressed flower, preserved flowers and moss were used in the design of this miniature world frozen in resin. Colors are vibrant and new surprises can be found every time you look inside. As if it doesn't already demand attention… but the bottom layer is mixed with a copper leafing for even a little more eye-tracting glimmer.
Base measures: 3.7"x3.7"
Height: 2.4"
You will receive the one shown.
Custom pieces are available, please reach out if you have a particular request.