Party In A Box- Pressed Flower Gift Box Set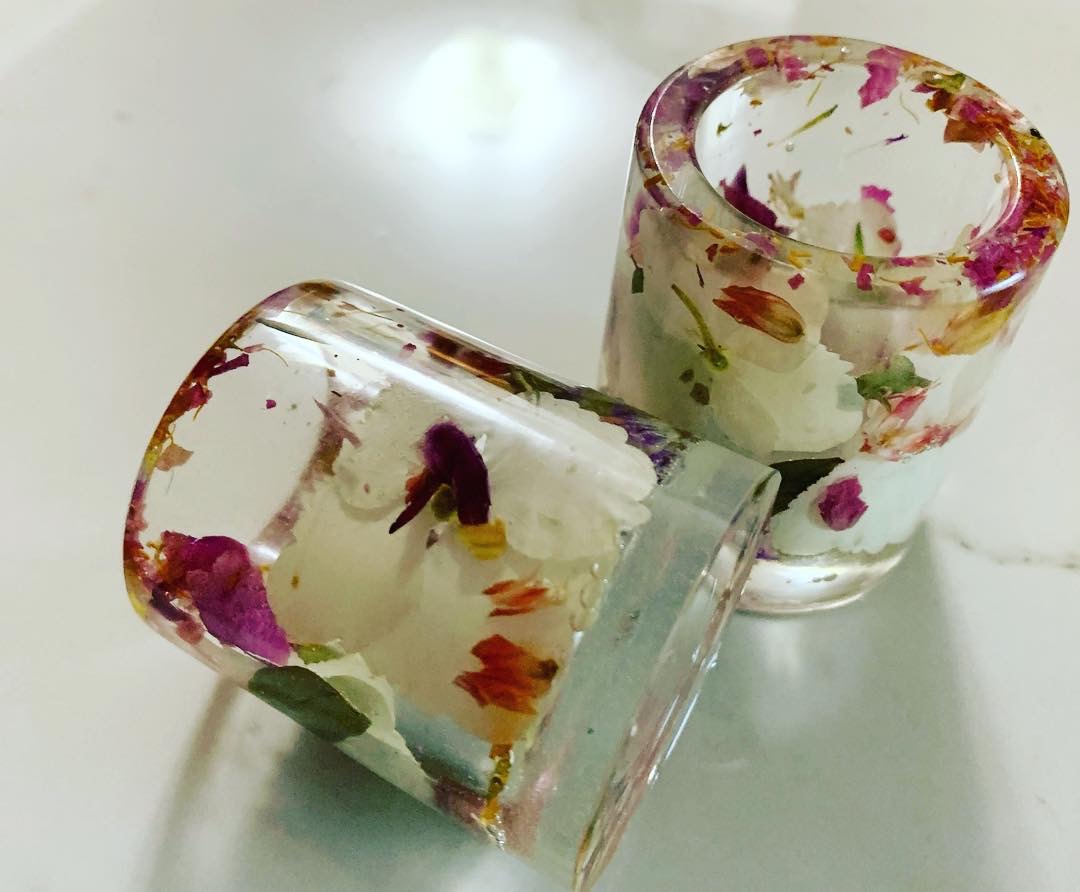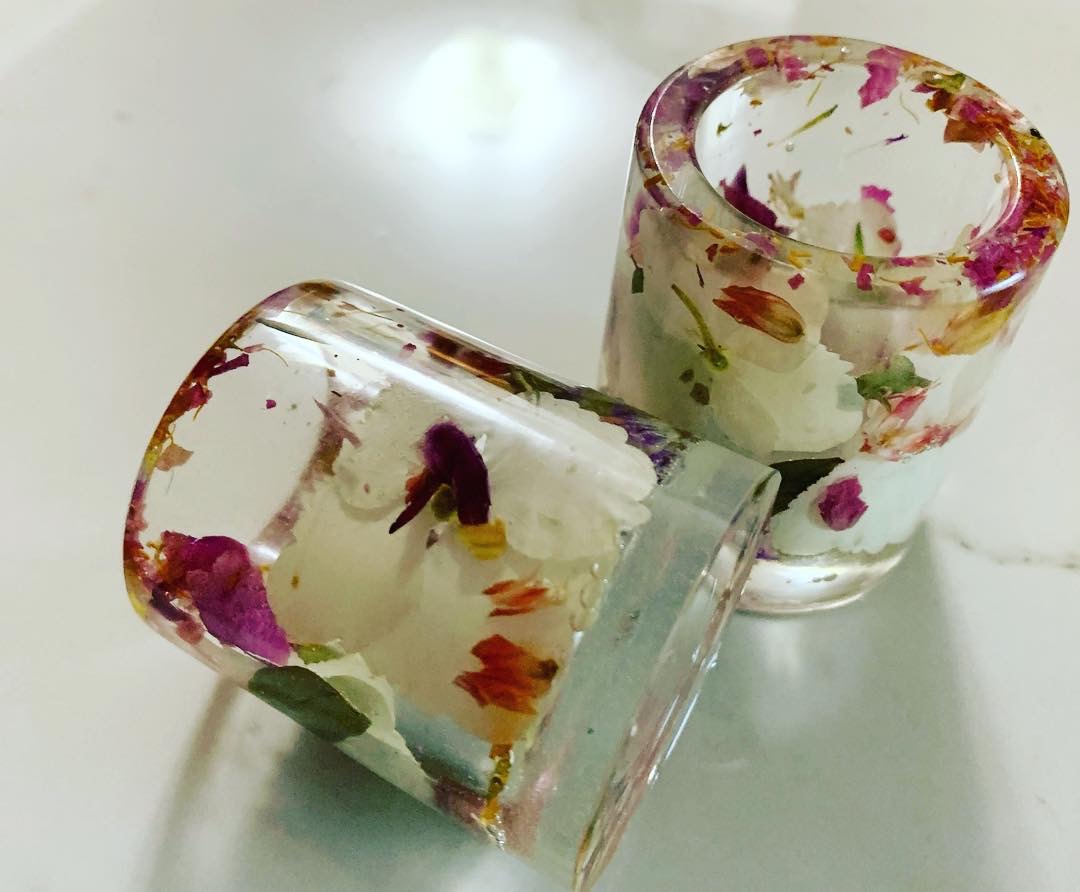 Party In A Box- Pressed Flower Gift Box Set
Party in a box is an instant birthday celebration gift box, all you need to add is a cake and a maybe.. a tiny liquor bottle!
What is included:
2 matching shot glasses

2 cake topper numbers of your choosing- pair will be matching in floral design. Numbers available 0-9. Enter in your selection in the next step.

1 Bomb Candle
Each set is hand selected and will be cohesive together. If you have preferences on colors, flowers or design I will try to meet all requests. The only thing that could have impact on special request is the holiday season.
Always feel free to email me if you have any immediate concerns and I will get back with your very soon. Any specifications can be entered in after you have made your selection and moved forward to the next step.