Handcrafted Cedar Press & Supplies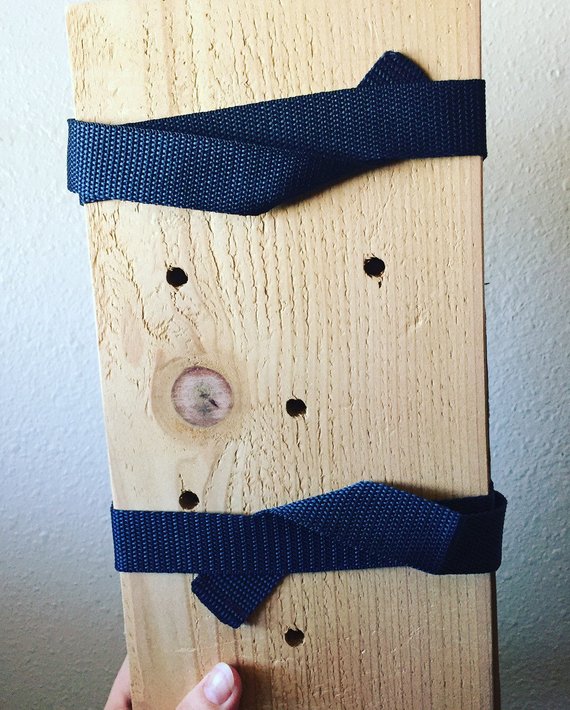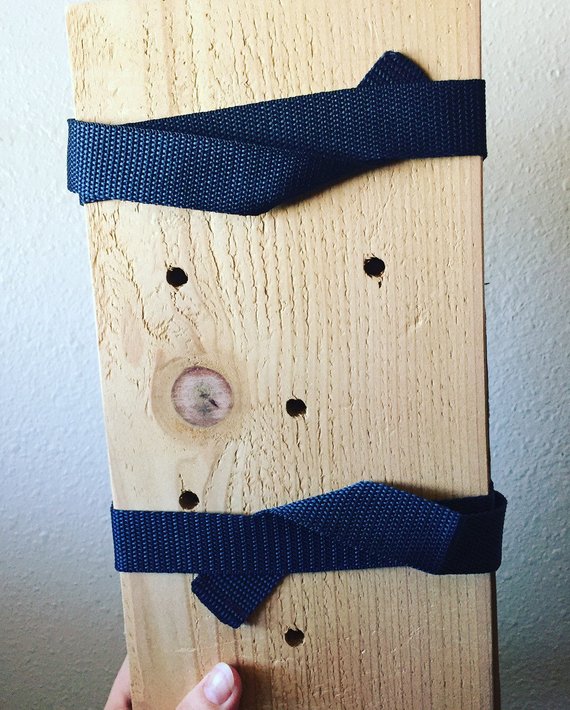 Handcrafted Cedar Press & Supplies
Real cedar, handcrafted flower press. This kit has everything you need to get started with your flower pressing hobby. Even if you have been pressing for a while in books and magazines, what better way to take your hobby to the next level then with this handcrafted cedar press.
Cedar is naturally rot resistant and bug resistant to help fight off all the natural hazards with the craft. Holes are drilled in each side to help it breath and avoid molding. Between the two pieces of cedar there are three layers of corrugated cardboard and heavy absorbent paper to start on your pressing but additional can be added. This press can be filled with lots of layers so that you can press even MORE. The straps are hand sewn and are adjustable to make sure that your press is tight after filling it up.
The Book includes a lot of great information about collecting your flowers, different ways to press them, cut them and arrange them. It is all illustrated by the artist, with a watercolor cover.

This Starter Kit Includes:
Artist illustrated Flower Pressing book with instructions and tips on how to collect your specimen

A pair of craft tweezers to help pick up flowers,

Handcrafted cedar press including the corrugated cardboard and herbarium paper filler as well as the cotton straps.
If you wish to purchase items separate you can just select the book, press or tweezers and check out! Happy Pressing