Pressed Flower Preservation & Framing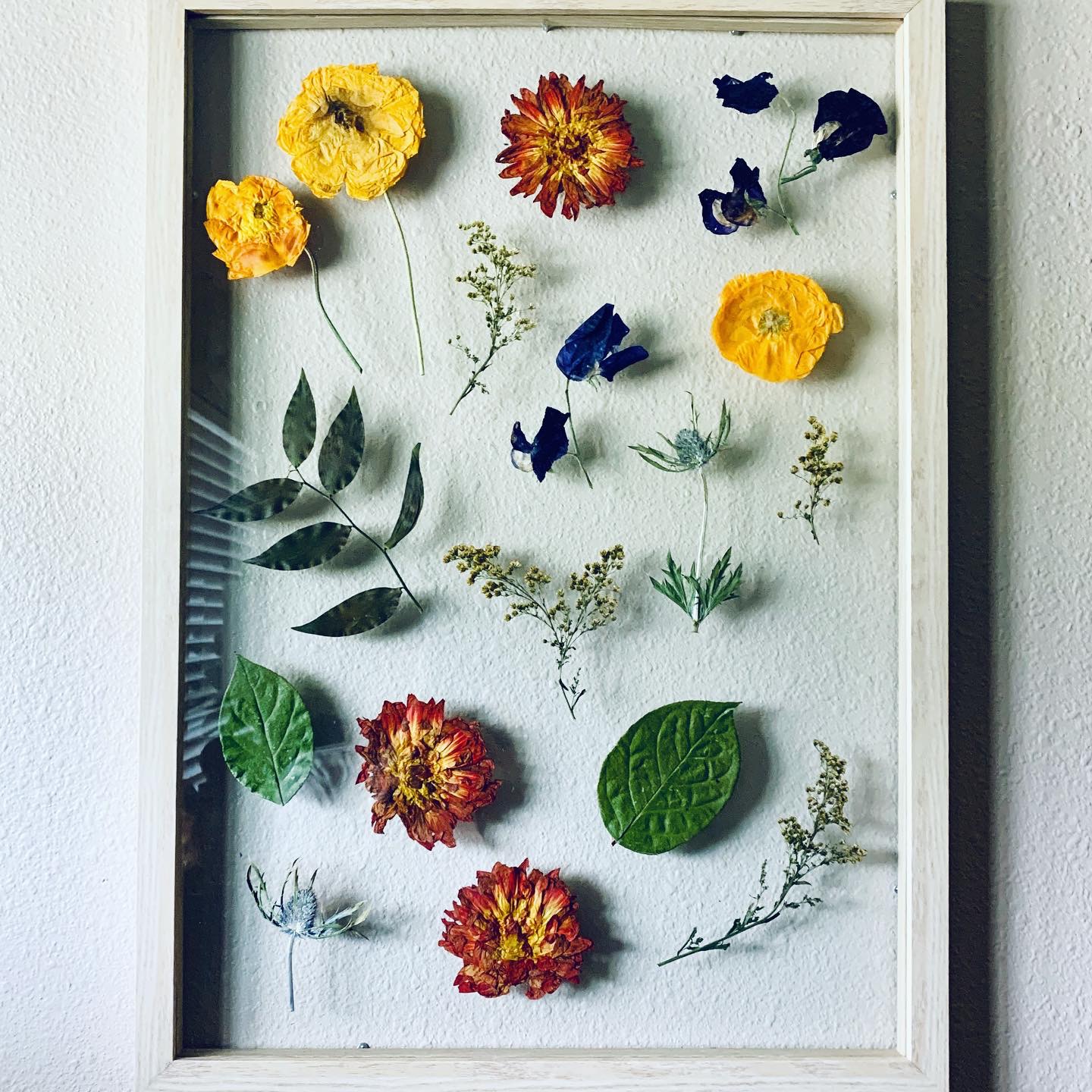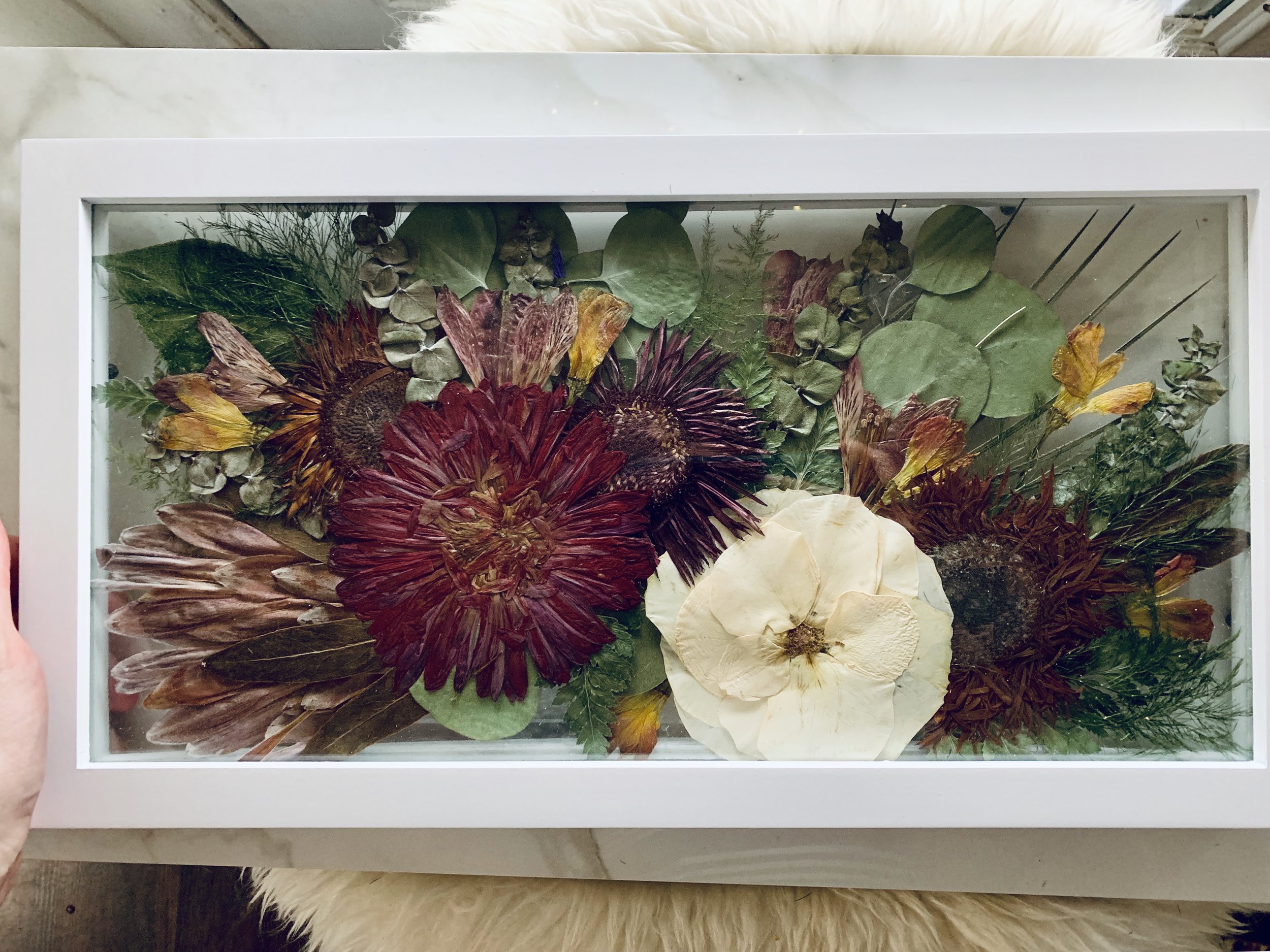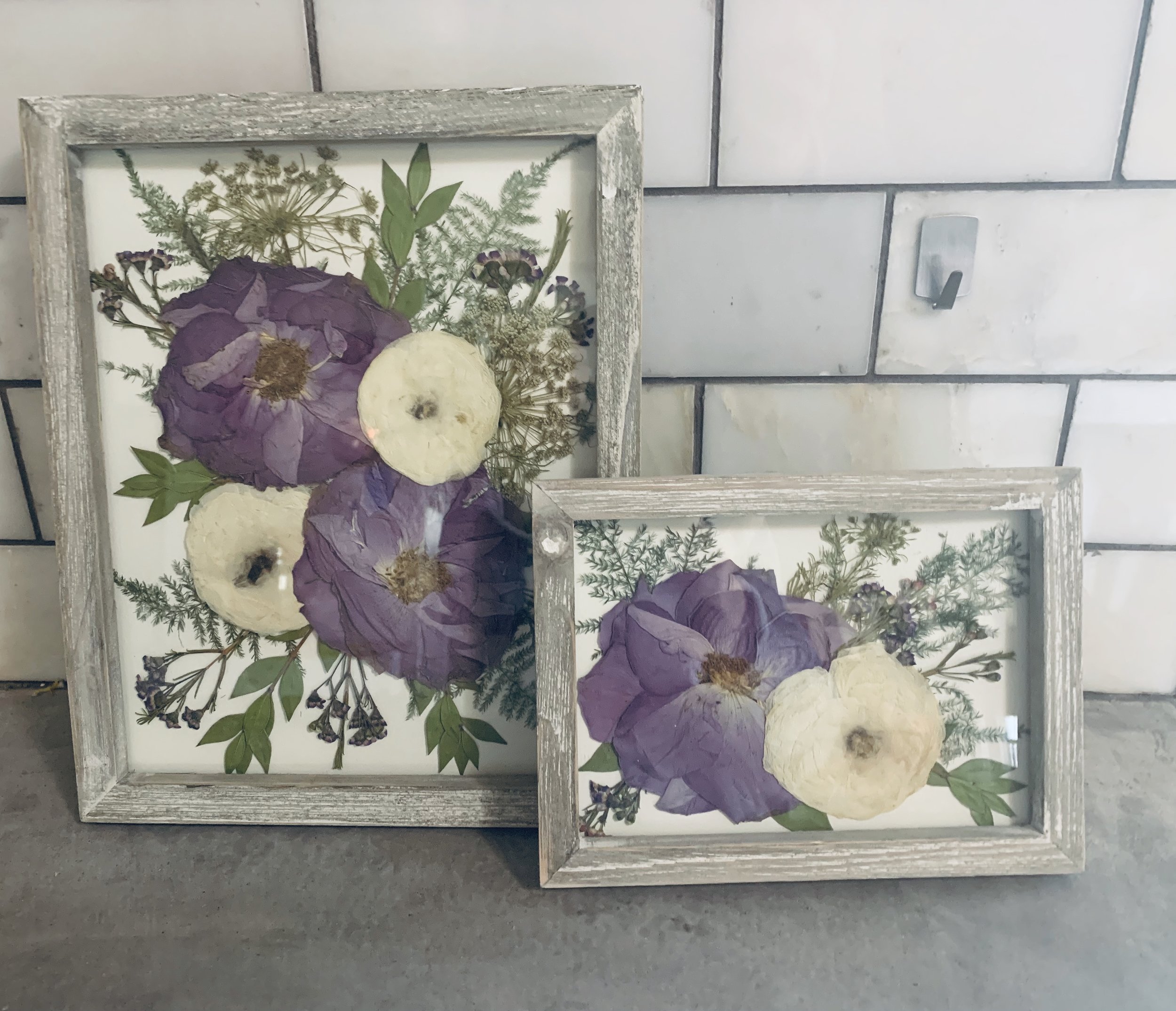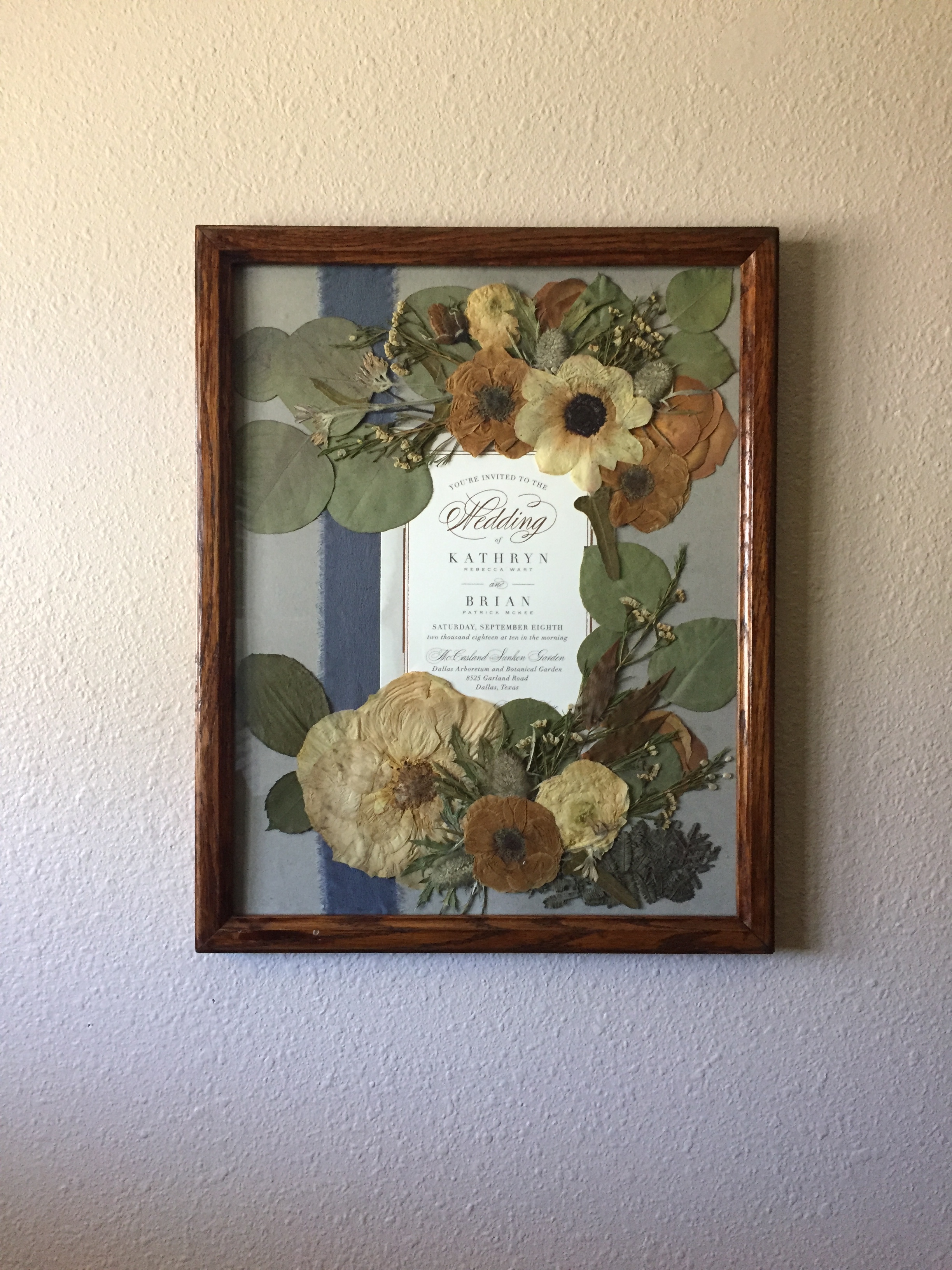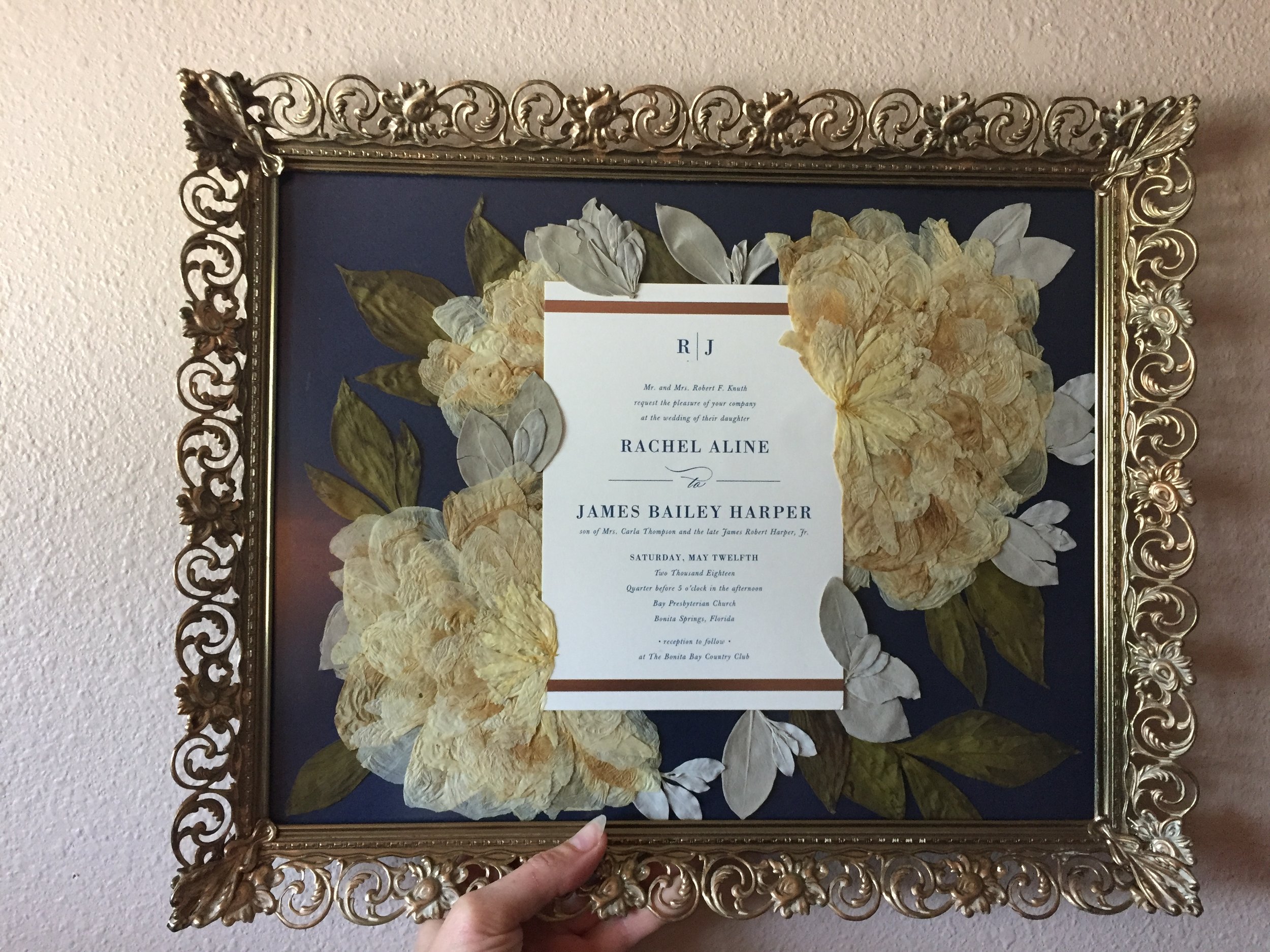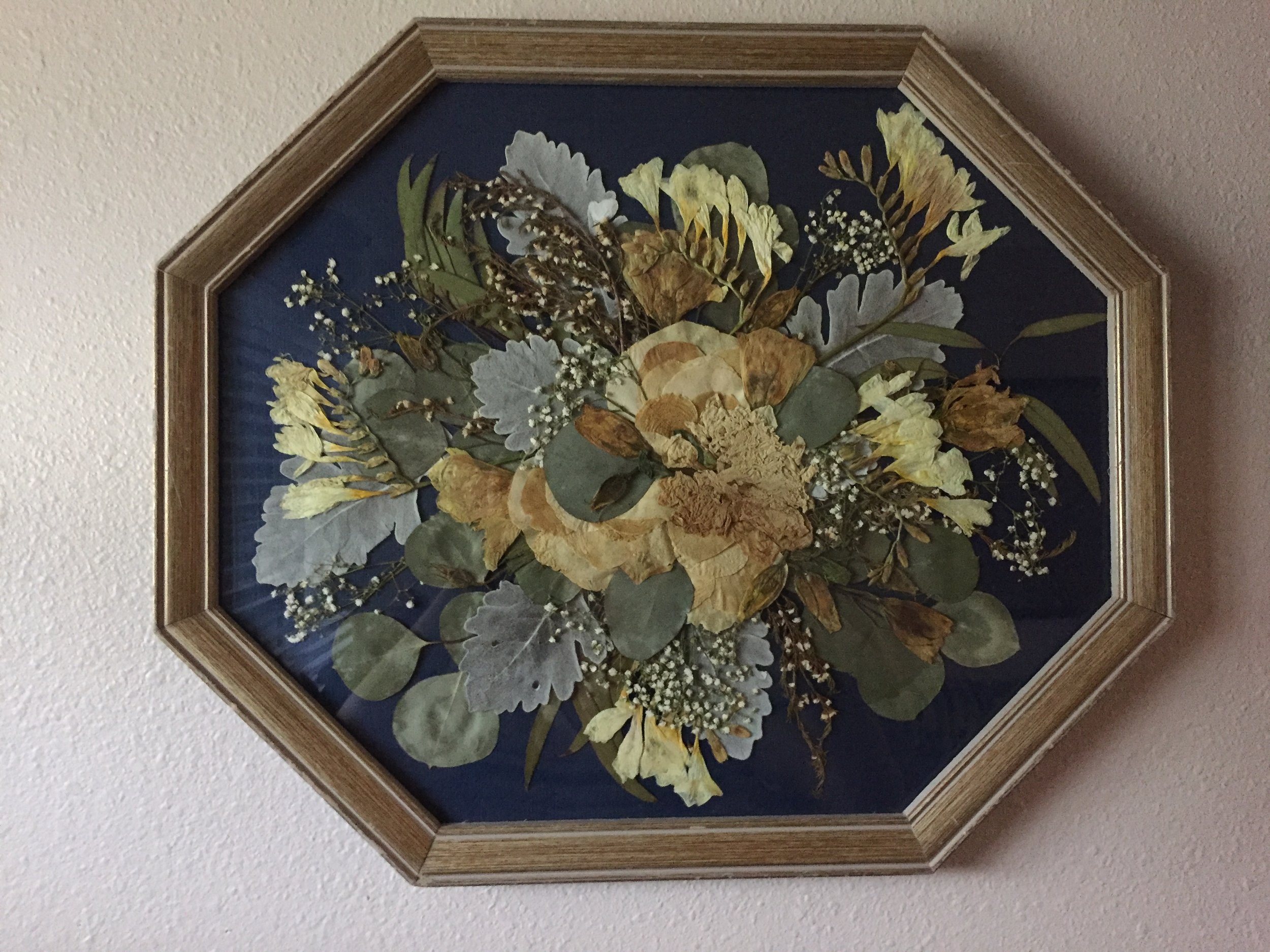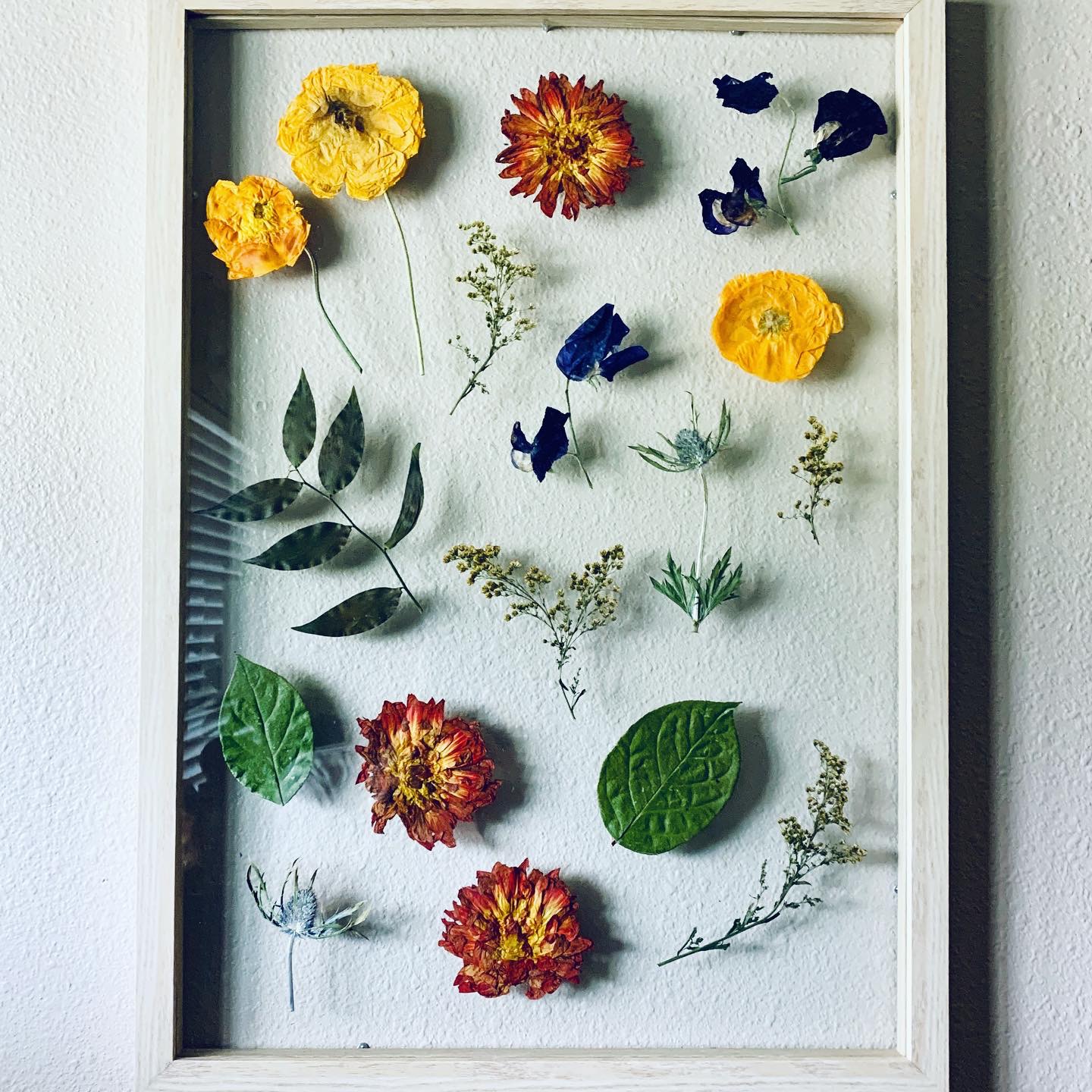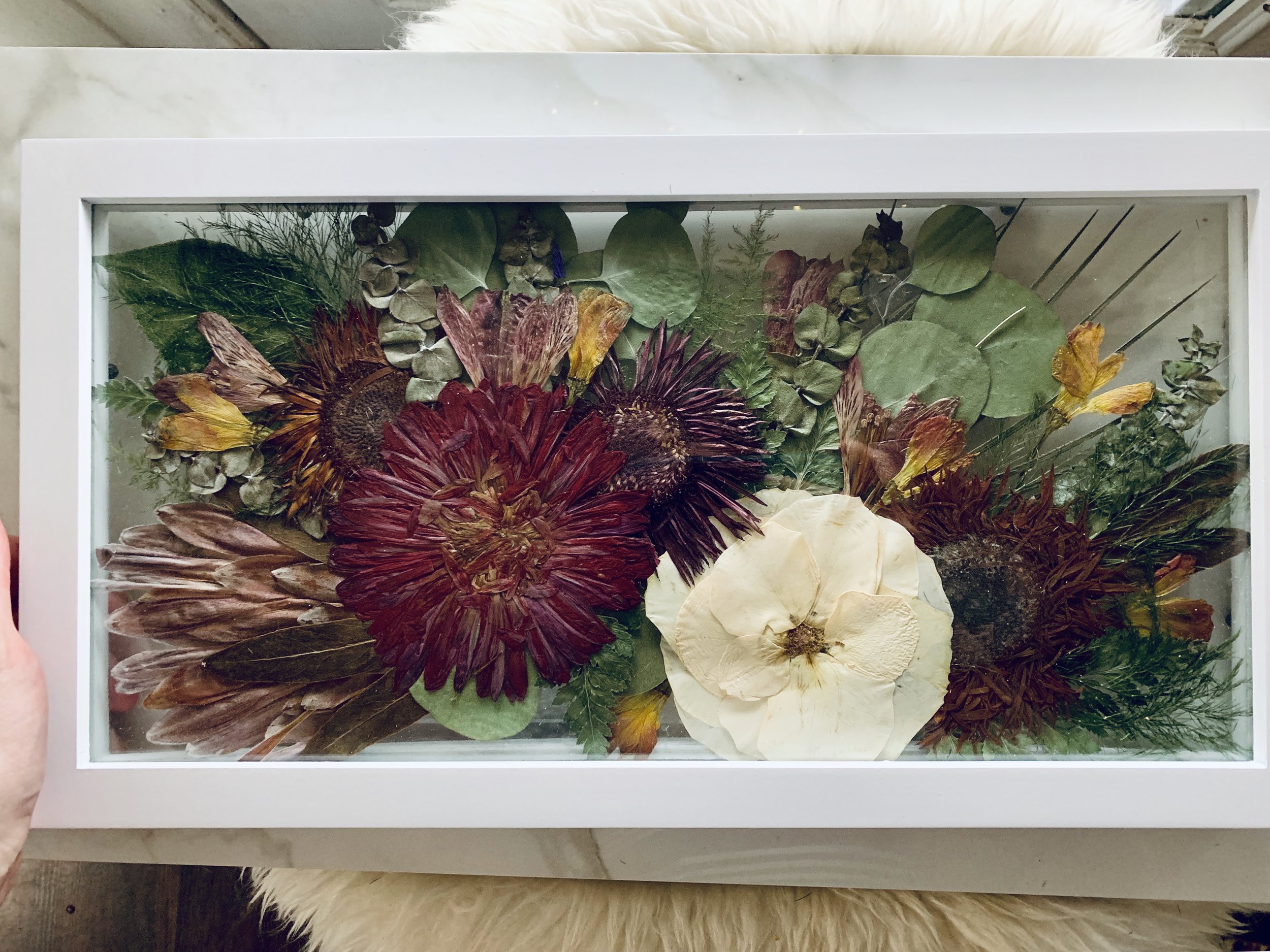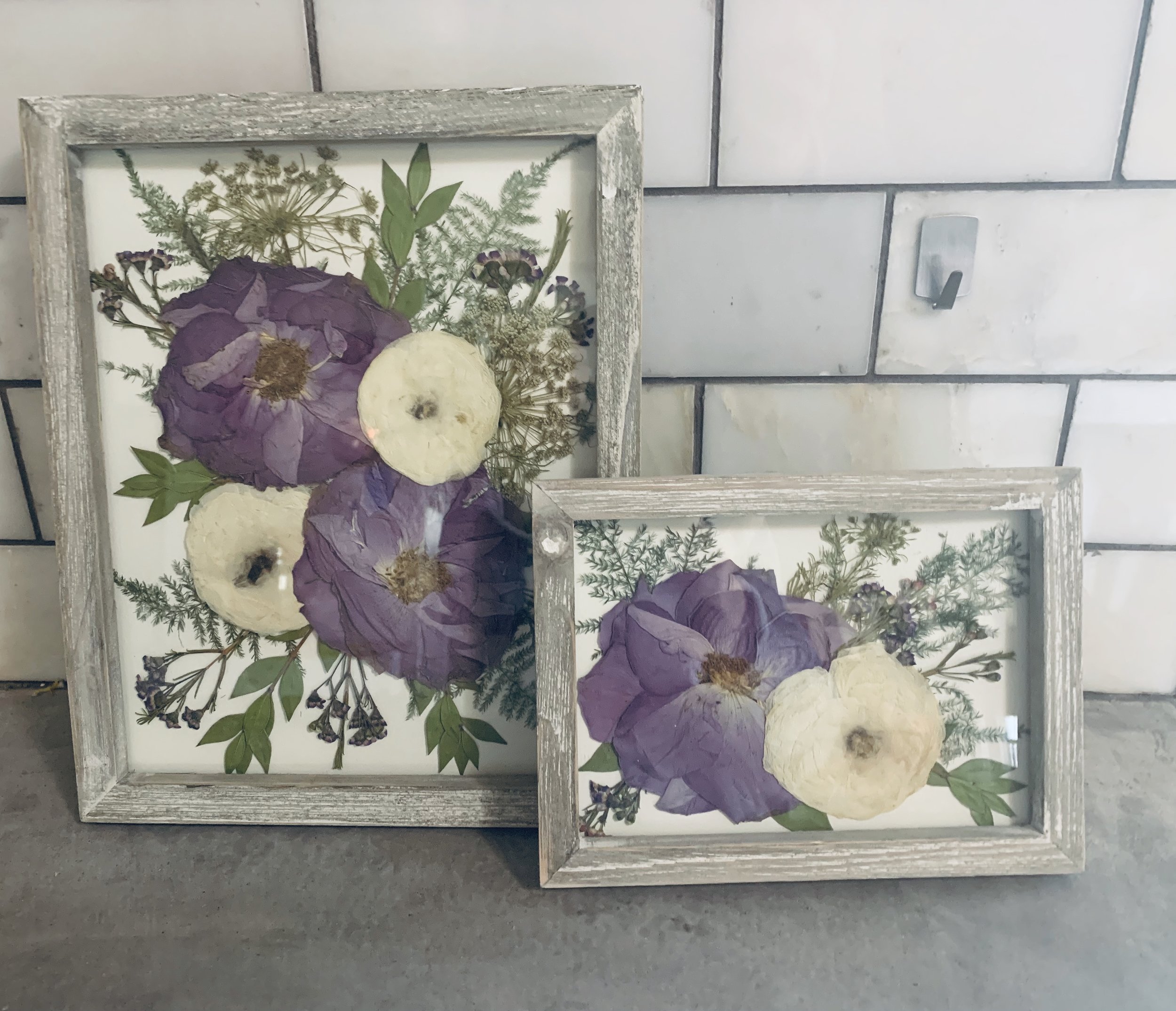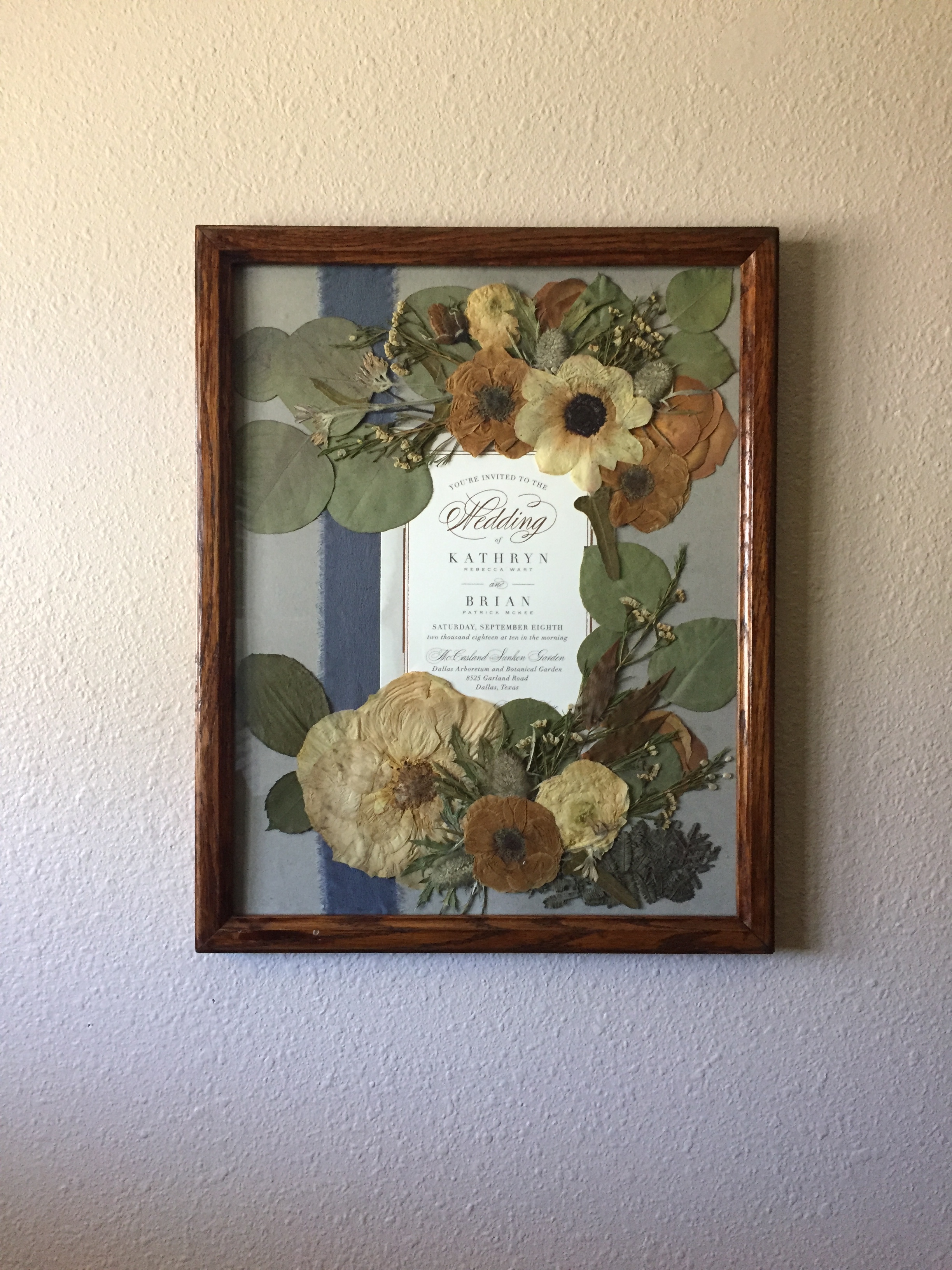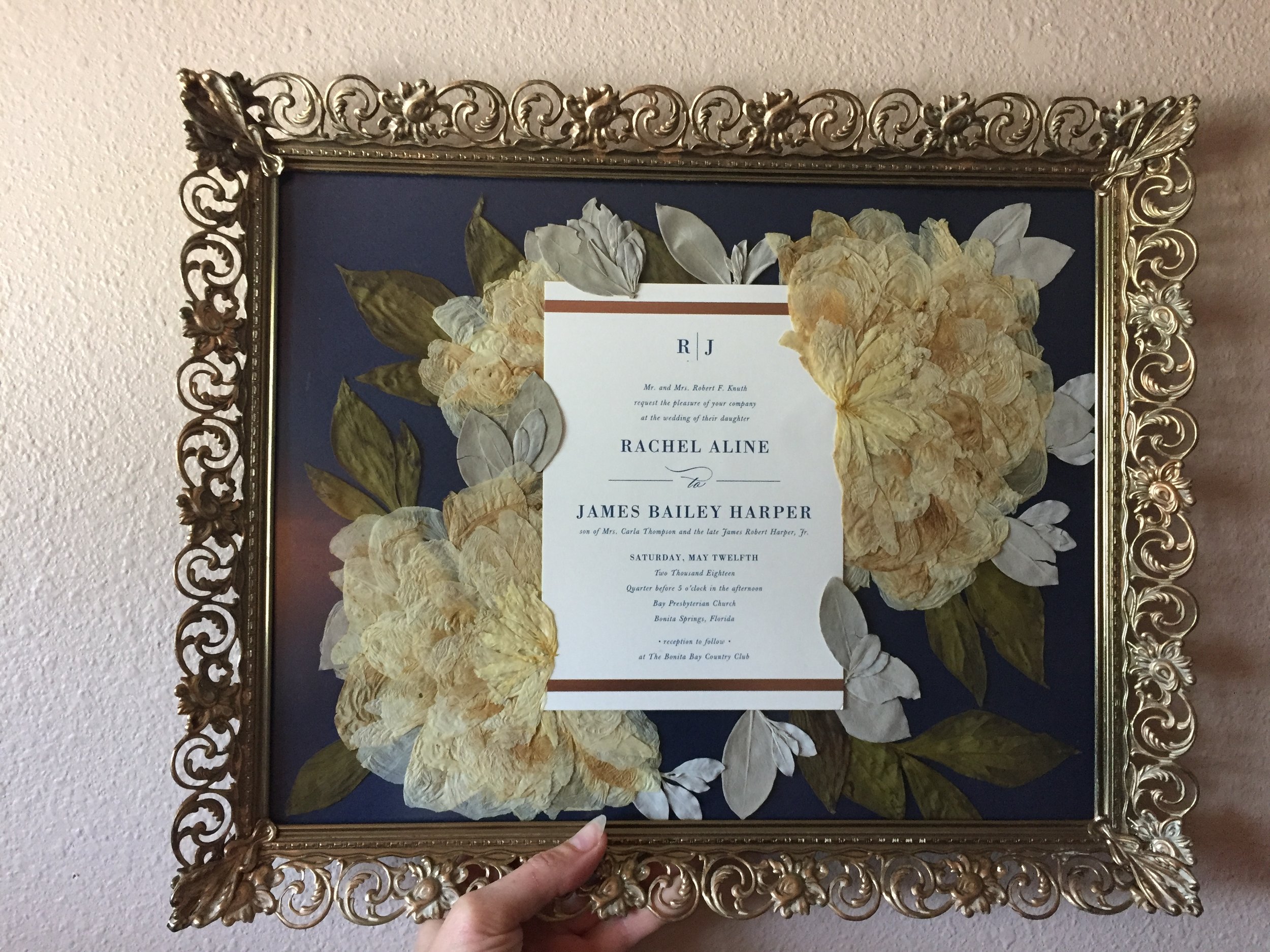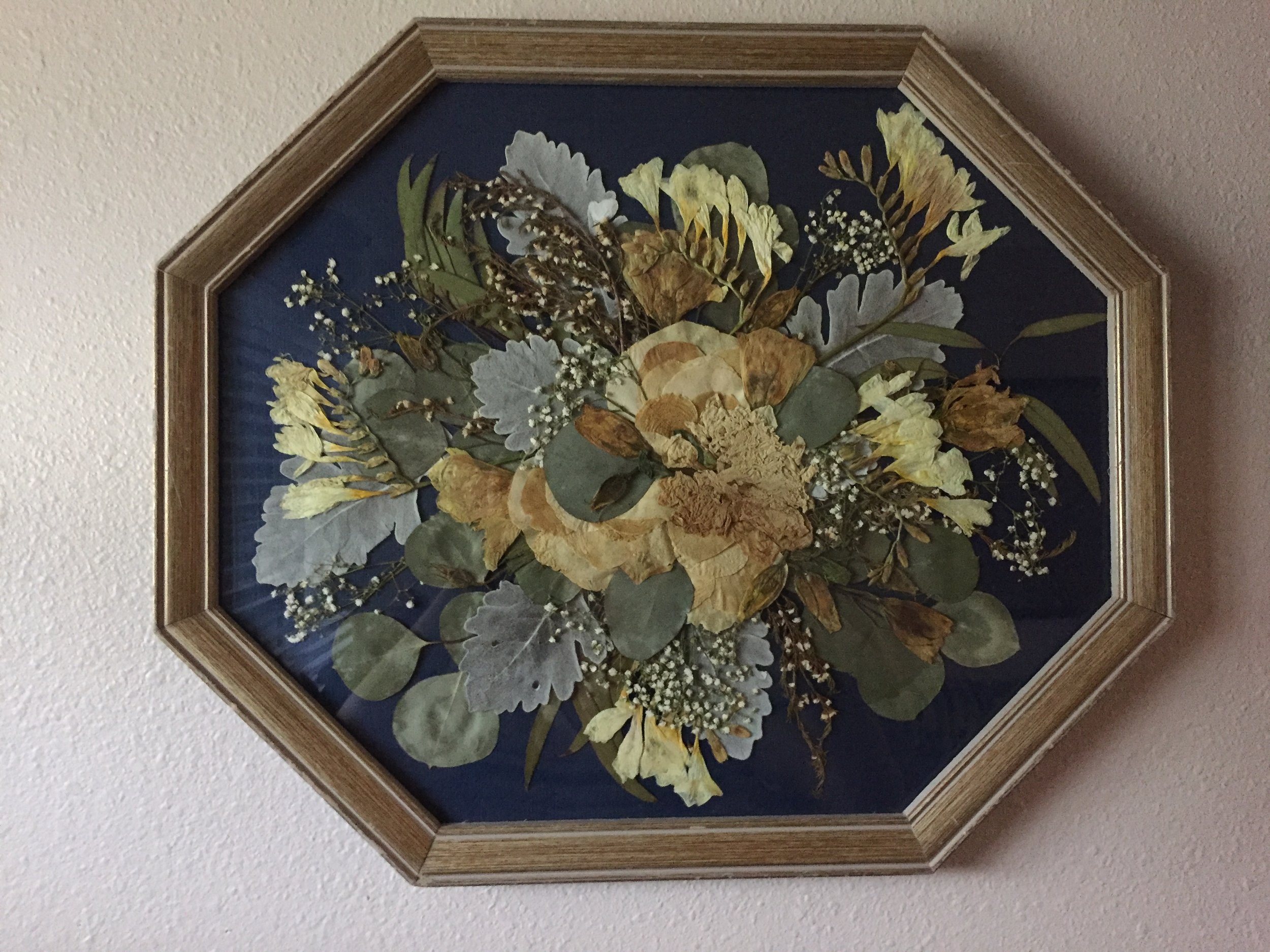 Pressed Flower Preservation & Framing
This framing style will require the bouquet to be pressed.
Traditionally framing- Pressed flower design will be secured to a high quality paper and framed. Framing and paper color can be your decision. Darker color papers can add a nice contrast and dramatic element. Neutrals are great as well. Depending on the flower colors different hues can compliment it differently. This is something we can discuss more if you would like. Framing is also something that we can go over in more detail, I can create about any style you would like and have some easy go to styles as well.
Floating frame- This pressed flower design will be secured between two pieces of glass. Variety of frame choices available with this as well. Just let us know if you have a certain style you would like to fit into.
We will reach out for additional details and information. Nothing extra is due at this time